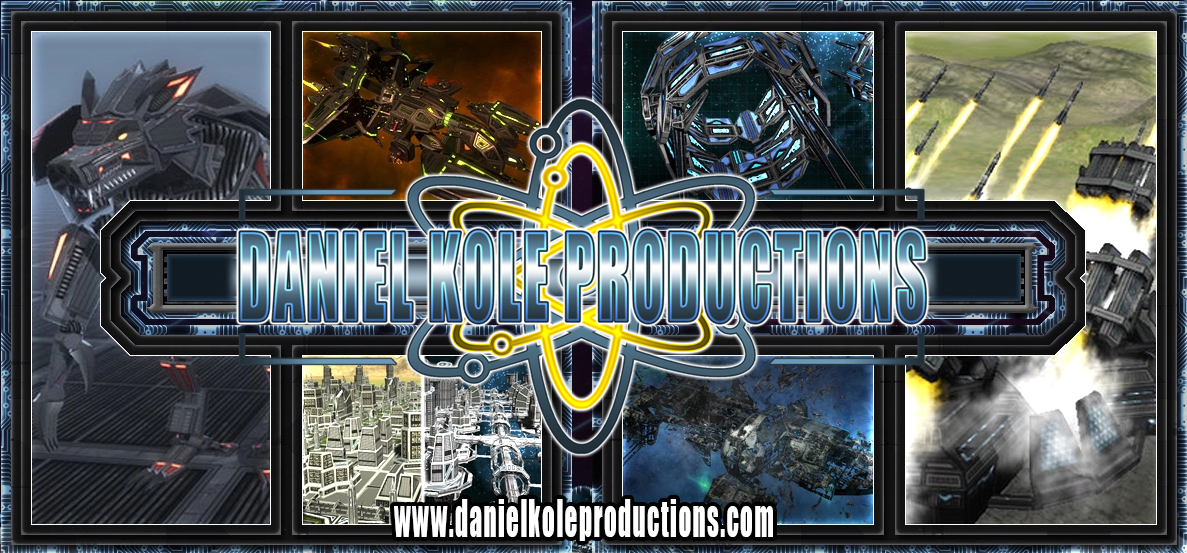 Welcome, I'm a 3D Artist, Unity Video Game Developer, Video Game Designer, and pixel artist.

I have been designing and developing games for over 20 years, specializing in the Unity 3D Game Engine for the last 7 1/2 years.
I'm available to hire as a freelance or contract, full or part-time, 3D artist, 2d artist, C# Programmer, or Unity Game Designer (remotely or onsite in Redding, CA, USA).

If you'd like to support an amazing pixel artist check out my favorite pixel artist LYASeek's Boosty page: LYASeek's Boosty And on itch.io: LYASeeK Itch.IO